Repost from Rachel Sayre :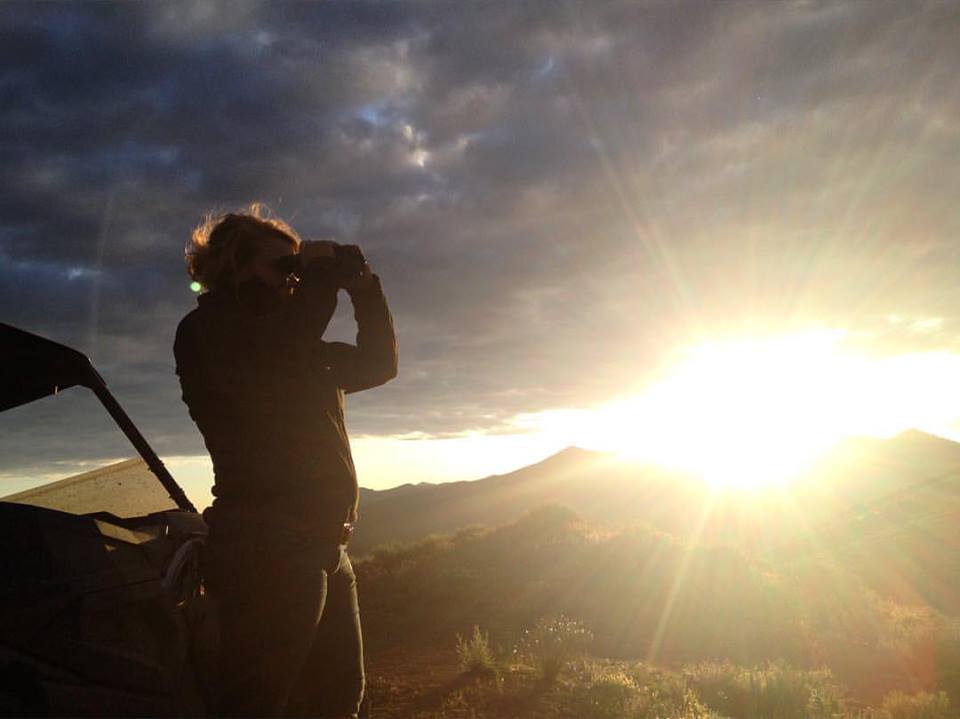 My @athlonoptics Ares 10X42 binoculars are the perfect combination of lightweight construction, allowing me to glass for extended periods of time without arm fatigue, and pristine optical quality enabling me to see clearly in extremely low light conditions.
Not to mention their rugged durability.
They take a beating from this gal and still do the job like no other.
I love them. — with Athlon Optics.