What an honor to receive the "GREAT BUY" Award
from Outdoor Life Magazine, June 2016.
"This ( Cronus 20-60X86 spotting ) scope is very sharp and we loved
it's positive controls. This scope features a nice eye piece with dual
speed focus" says Andrew McKean the editor in chief for Outdoor
Life magazine.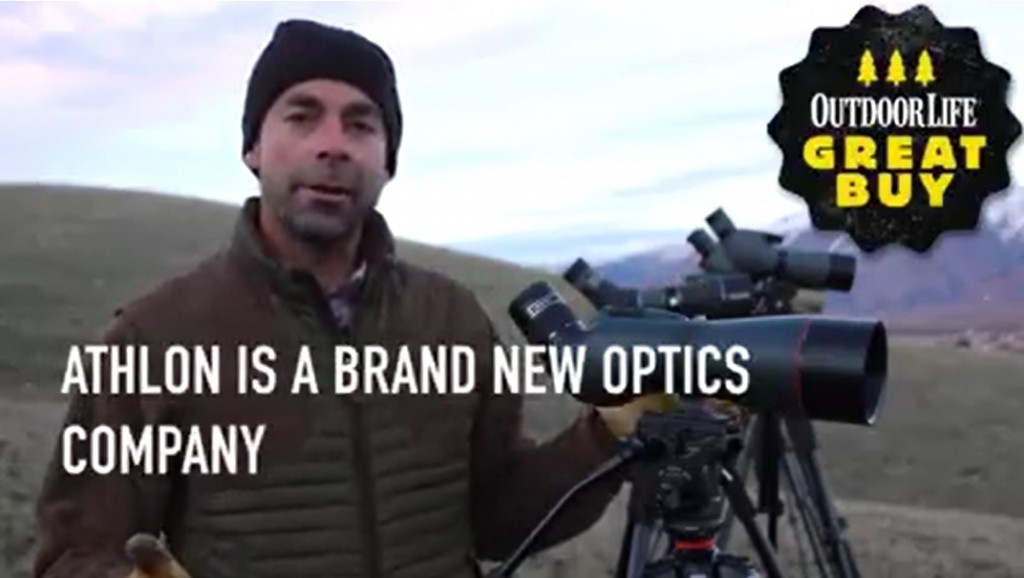 Watch this short YouTube Video:
https://youtu.be/CV2rxtrNm5I